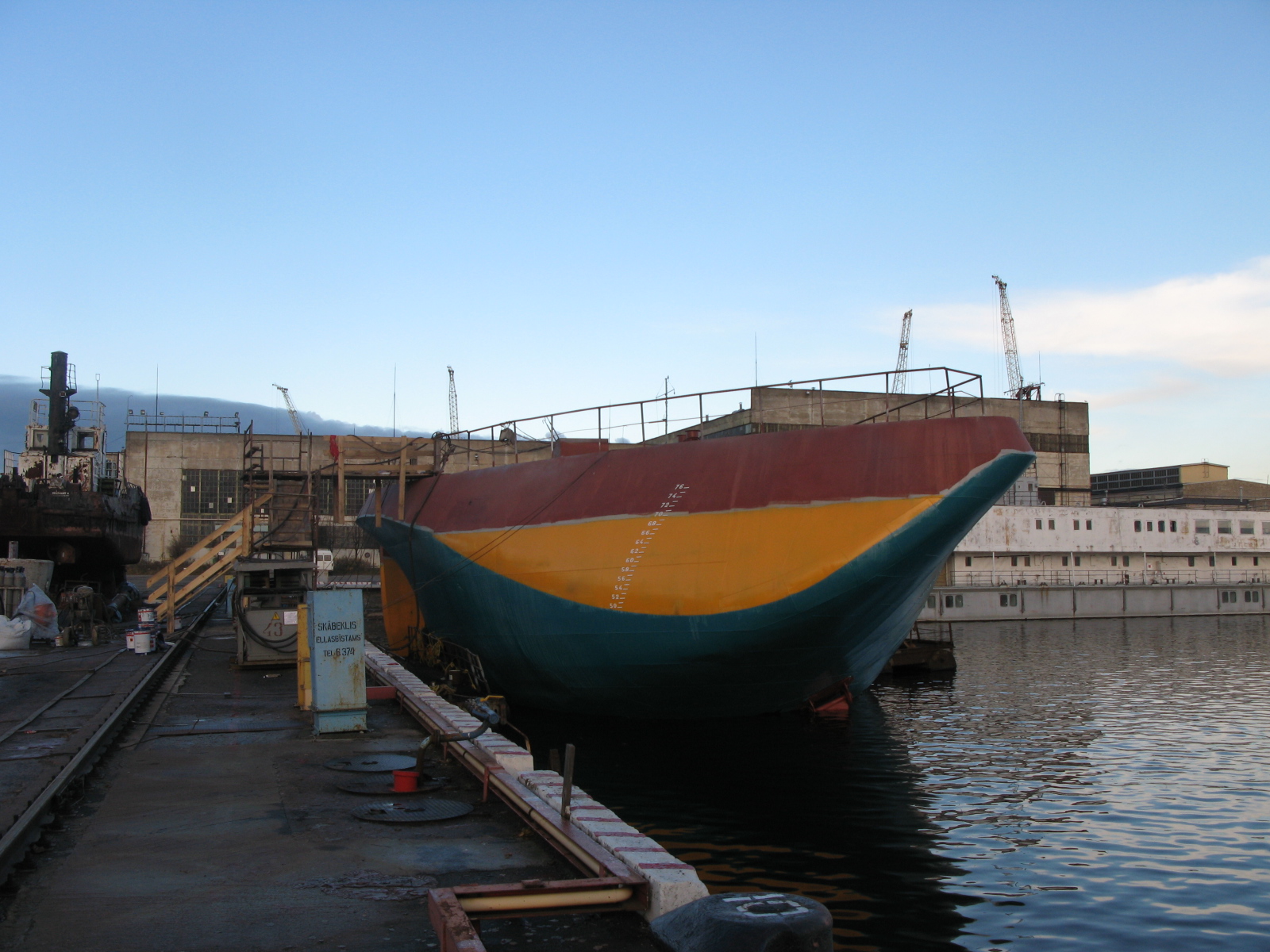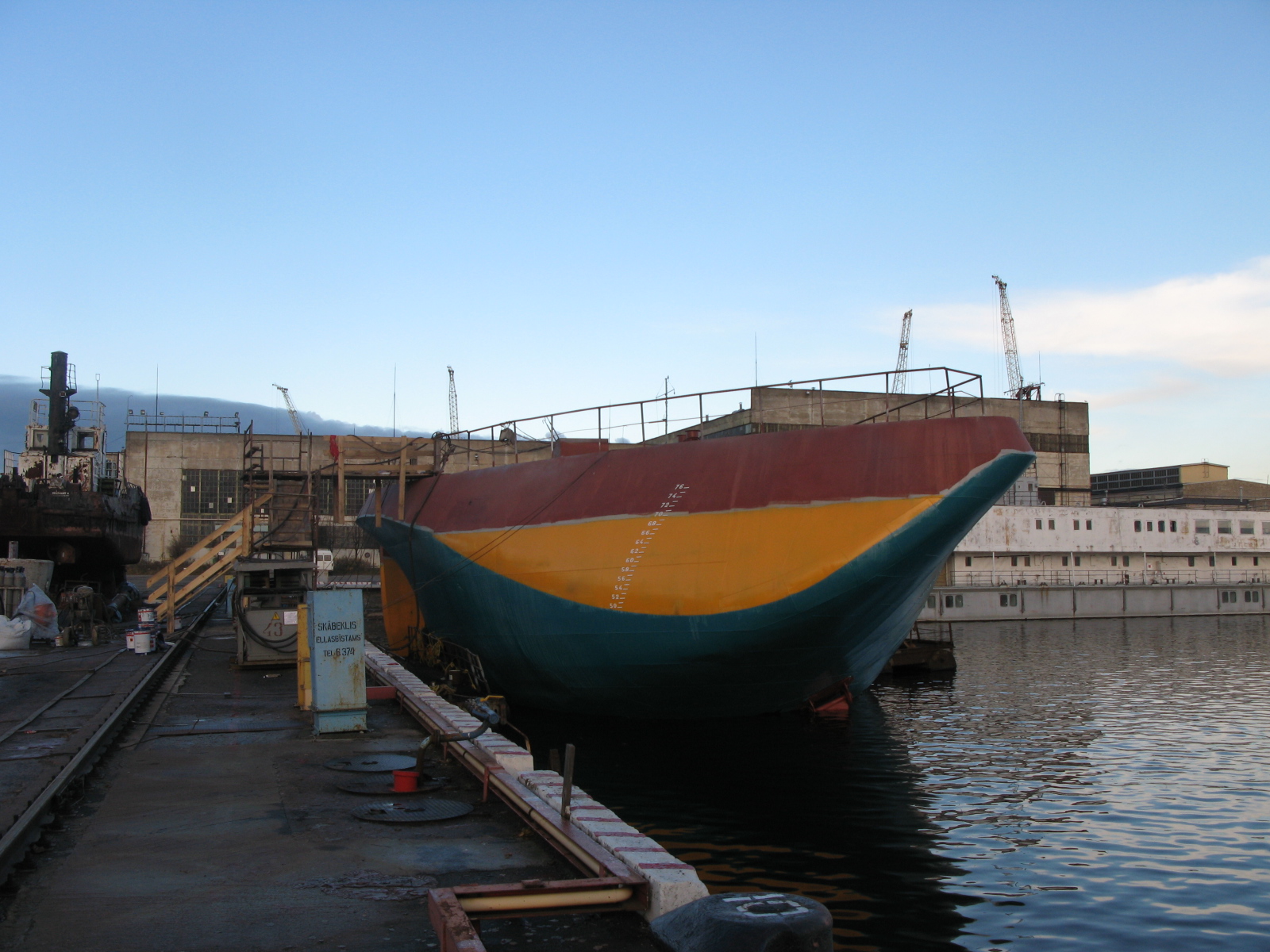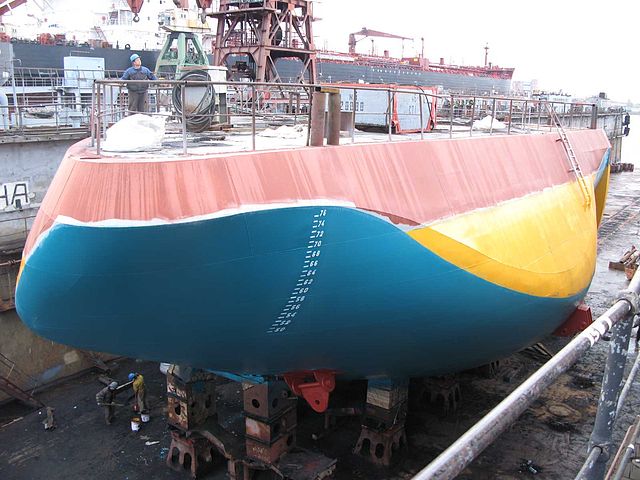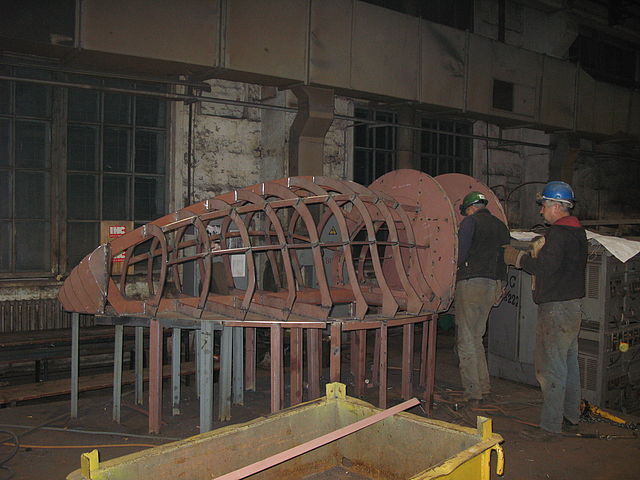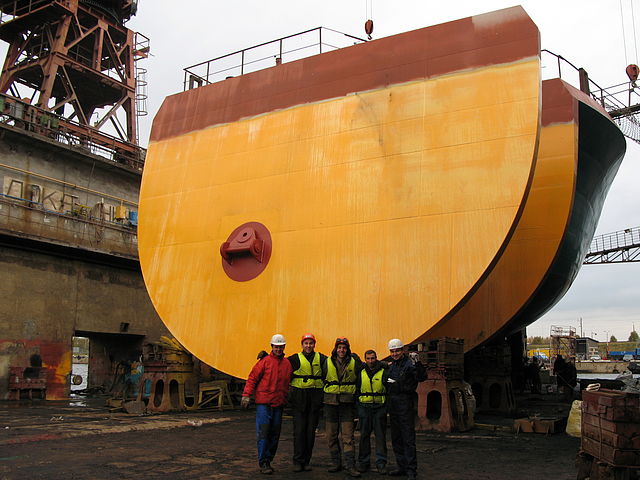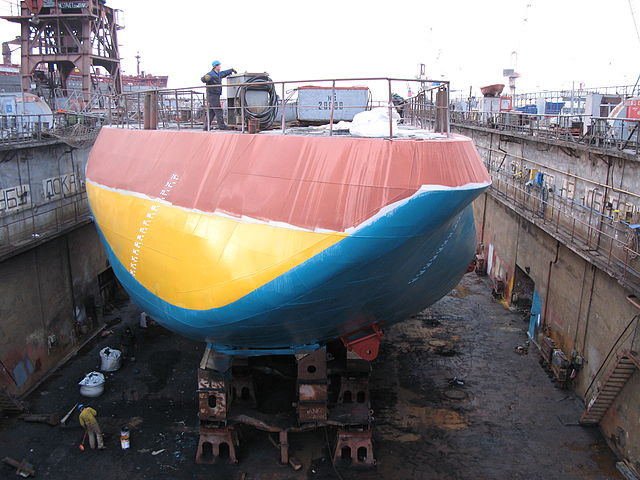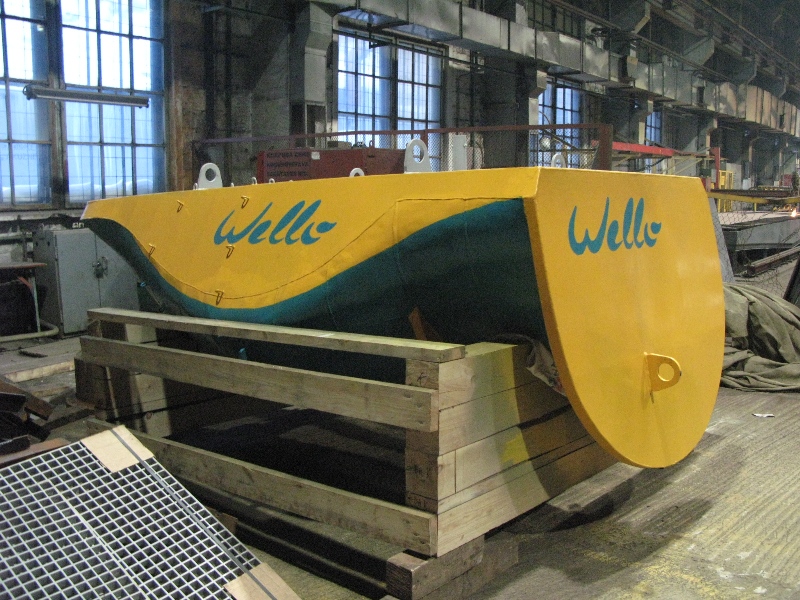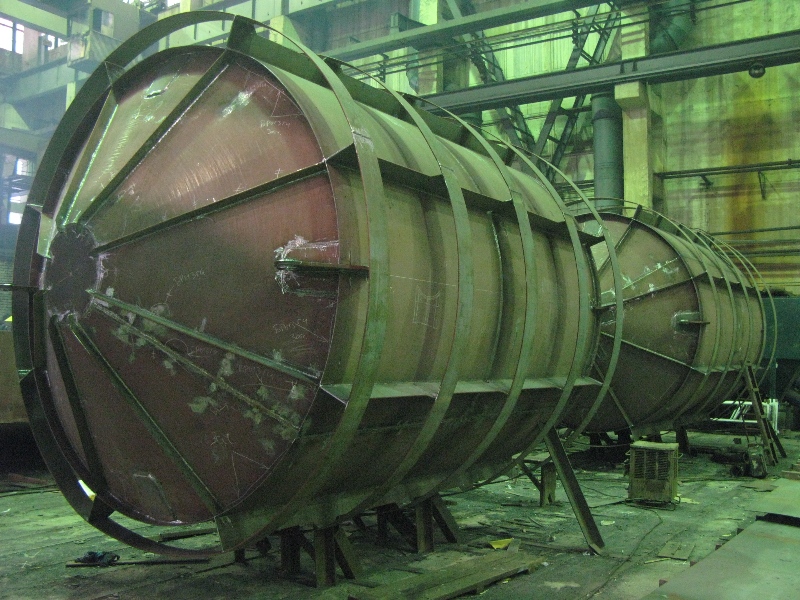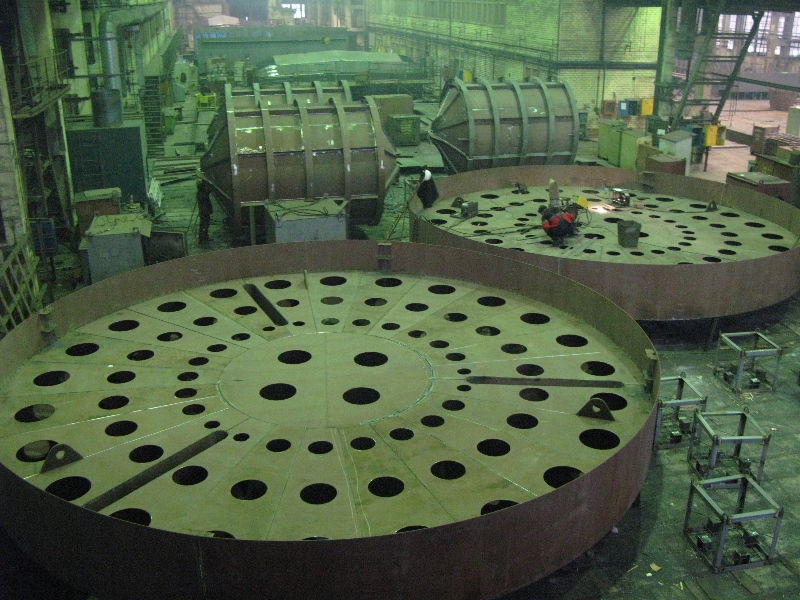 Wello's 500-kilowatt wave energy converter prototype was tested in the summer of 2011 at the European Marine Energy Centre (EMEC) in Scotland and was finished at 2012. Wello's ocean wave energy converters have already proven their feasibility in scale model tests that were carried out at the Ship Laboratory of Helsinki University of Technology, and at the Gulf of Finland.
The WSR Converter (Wave Synchronous Rotating Converter) measures 29 metres in length and 15 metres in width.
Compared with many other competing designs, the advantage of our WSR Converter concept is that the wave power is converted directly into a power-generating rotating movement without any gears or other intermediary mechanisms.
"The global market potential for renewable energy technologies is considerable, even though the development of these products often takes a long time. In the coming years wave power is expected to follow the same growth trend as wind power.
Type of vessel: Wave energy converter prototype
Customer: Riga Shipyard
General Contractor: SRC Rent
Length: 29 m
Width: 15 m
Weight: 630 t
Depth: 7 m
Power generation up to 0.5 MW/h